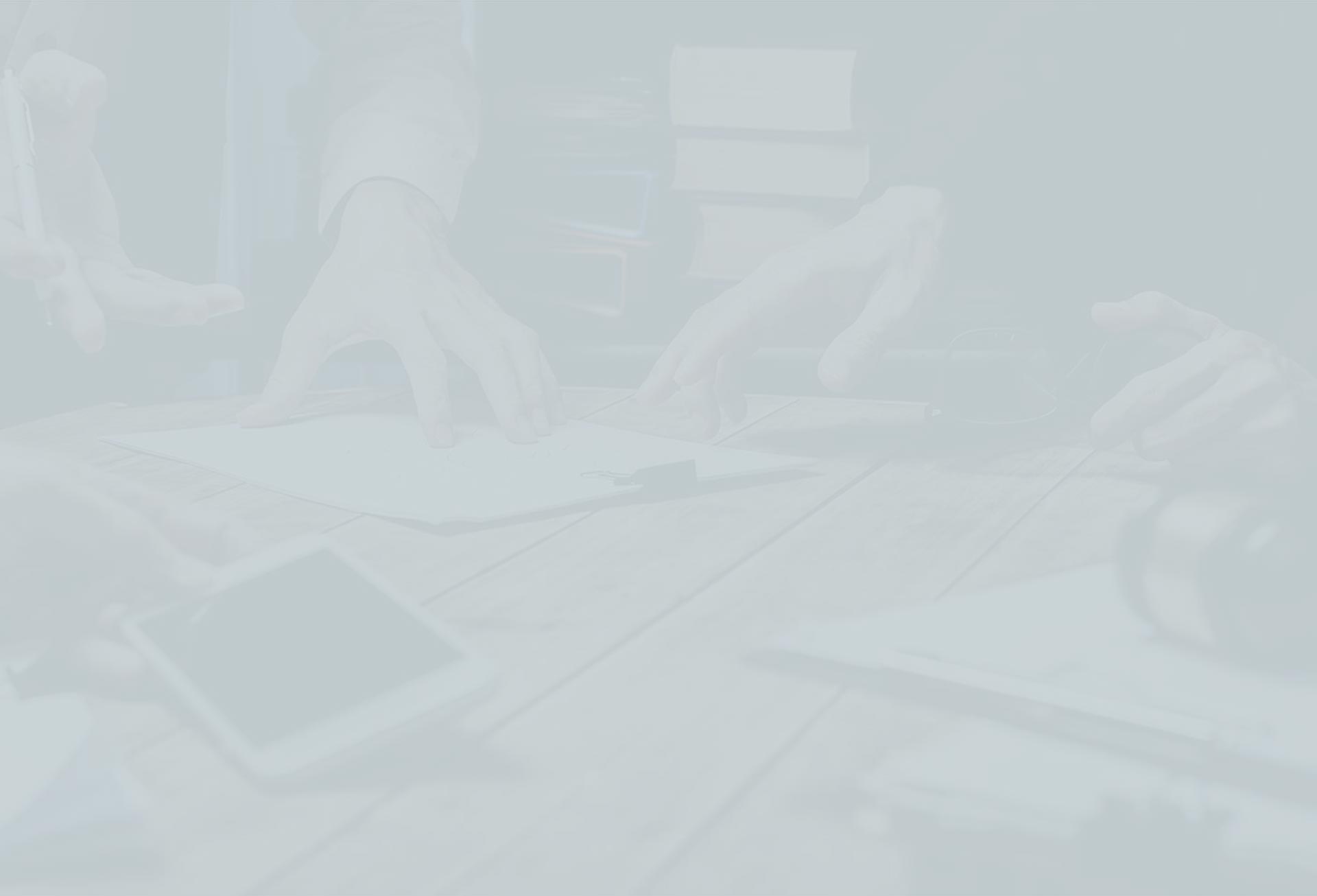 Our Personal Injury and Criminal Defense Lawyers in Johnson City
Serious Injuries. Serious Results.
The Johnson City personal injury lawyers at Meade Law Group are dedicated to helping accident victims get the compensation they need and deserve. If you were injured due to negligence, you will need a serious injury trial lawyer with a reputation for getting results. Meade Law Group is ready, willing and able to go to trial if necessary and aggressively pursue monetary compensation for your losses.
Our legal services include, but are not limited to:
With over 37 years of aggressive trial, mediation, arbitration, and negotiation experience, Evan Meade is the lawyer injury victims need to get results. Attorney Meade holds the "record" for winning one of the highest jury damage verdicts (which were actually paid) in two Tennessee counties. One of these jury verdicts was $1,670,000.00. He has obtained a number of Million Dollar settlements for clients and is a member of the Million Dollar Advocates Forum whose membership is limited to Trial Lawyers who have demonstrated exceptional skill, experience, and excellence in Advocacy by achieving a trial verdict, award or settlement in the amount of One Million Dollars or more.
Tennessee law firm serving Johnson City, Elizabethton, Erwin, Mountain City, Greeneville, Bristol and Kingsport
Evan Meade also is a member of the Tennessee Association For Justice and the American Association for Justice (formerly the American Trial Lawyers Association). He is rated by Martindale-Hubbell, a national lawyer rating firm, as having a high to very high rating for his legal ability and a very high rating in ethics. Our firm routinely spends thousands of dollars sending our lawyers to seminars to hone their skills and stay current on injury and workers compensation law.
Before you choose a lawyer, consider that lawyer's experience, trial skills, ratings, results, ability to pay for top experts and commitment to getting good settlements and jury verdicts for the type of injury claim you have. Meade Injury Law Group has the reputation and experience necessary to bring in "top dollar" for your injury claim—whatever that injury may be.
If you or a loved one has been injured in any kind of accident, get in touch with one of our attorneys as soon as possible. We answer any questions for you at no charge and with no obligation. If you decide to hire us, you pay nothing unless we collect money for you. Get in contact with a Johnson City personal injury attorney – we will get to work immediately to help you deal with all the problems such as getting medical treatments for your injuries and bills that accumulate related to your accidental injuries. This additional service costs you no more. If you are unable to come to our office, we will meet with you in your home or in the hospital.
Put Us On Your Side
Call our offices today at (423) 464-7779 to speak to our team about your case and find out how we may be able to help!