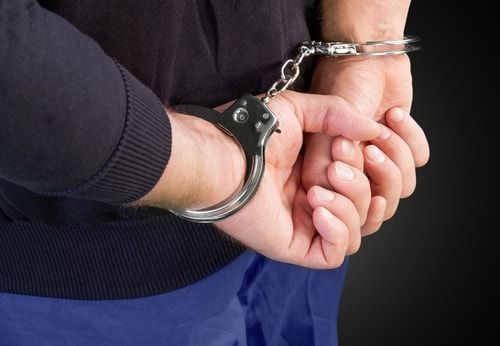 There are not many circumstances that can cause panic and fear like being arrested for a DUI. Unfortunately, many of these situations are a result of unlawful methods and there may be a potential defense for the arrest.
For anyone facing a DUI conviction, one of the most important things to understand is the long-term consequences that you may experience. A DUI conviction can impact you in multiple ways, criminally and socially.
The Criminal Consequences of a DUI Conviction
When it comes to the criminal consequences of a DUI conviction, you may face the following:
Mandatory jail time dependent on the circumstances involved
Revocation of your driver's license for a minimum of one year
Mandatory attendance in alcohol counseling
Fines totaling an amount determined by the courts
These can have a huge impact on your social status as well.
The Social Consequences of a DUI Conviction
Not only can a DUI have criminal implications on your immediate future, but a conviction can negatively impact you for years to come. There are social stigmas associated with a DUI conviction when it comes to certain factors where a background check is required.
A DUI conviction may negatively impact your ability to secure certain employment. Some jobs may be unwilling to hire someone with a criminal record. This is especially true if the conviction is for a DUI and it is a driving job.
A DUI conviction may negatively impact your educational career as some institutions may expel you or fail to accept your application with a criminal background.
A DUI can also impact current relationships and other factors of your life.
It's imperative to have a strong legal advocate on your side when you're facing a DUI conviction. Know your rights and hire a Johnson City DUI lawyer who can help put a strong defense together for you.
At Meade Law Group, we have the experience and knowledge to defend your future. Your rights matter to us and we go the extra mile to see to it you are not wrongfully convicted for a DUI. Trust that we're trial ready and know the tactics of the prosecutors, so you're in good hands.
Call our firm today at (423) 464-7779 to discuss your arrest.